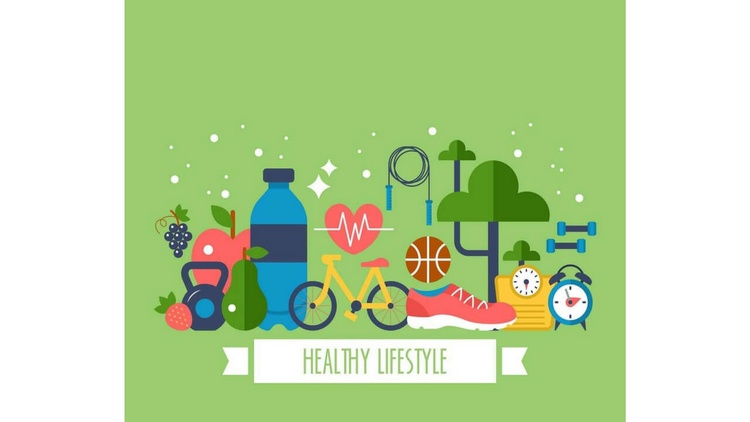 You may not be competing in Olympics for which you need a lot of practice, dedication and a good control over your diet. It's possible that you may have sedentary day jobs with less time to take care of your health.
However, short and simple activities can keep you pepped up for the day. Here are some Health Hacks to win the OLYMPICS of your daily life.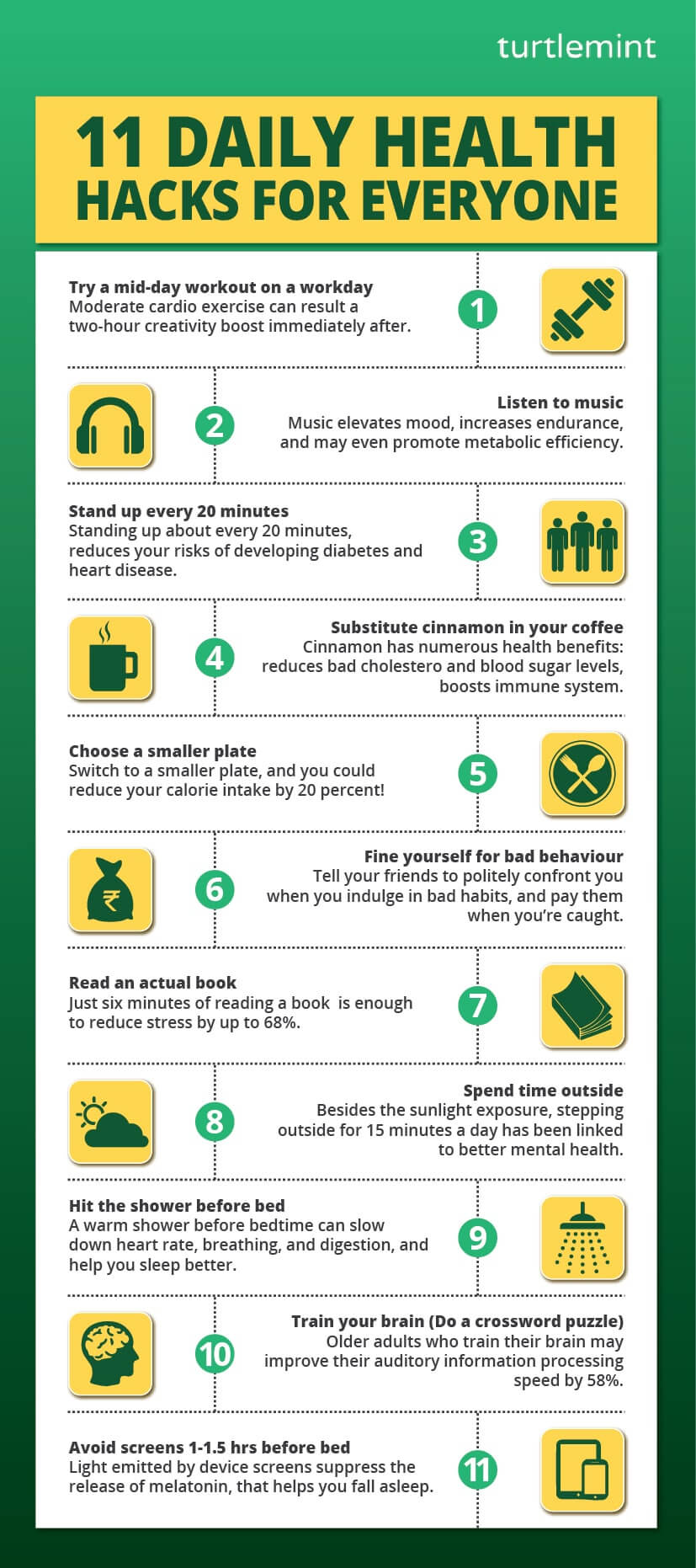 As they say, prevention is better than cure. But it is wise to stay prepared for the future too. Stay future assured, find the best health insurance plans in India with Turtlemint.
Read also What is insurance and how does it works?
Read more about What is health insurance?